Featured Events

Billy Currington—Thursday July 23, 2015
See Billy perform "Don't It", "Be Doin' Somethin' Right", "Good Directions", "People Are Crazy", "That's How Country Boys Roll", "Pretty Good at Drinkin' Beer", "Let Me Down Easy", "Hey Girl", and "We Are Tonight".

Lee Brice—Friday July 24, 2015
See Lee perform his hits- 'I Drive Your Truck', 'Drinking Class', 'Parking Lot Party', 'I Don't Dance', 'A Woman Like You' and more!
Matthew West—Saturday July 25, 2015
with Francesca Battistelli—NEW GOLD CIRCLE SEATING available for this show!
See Matthew perform- 'Do Something', Hello, My Name Is', 'Day One'. 'Strong Enough' and more. See Francesca perform her hits- 'Free To Be Me', 'This Is The Stuff', 'Write Your Story', and more.
Buy Tickets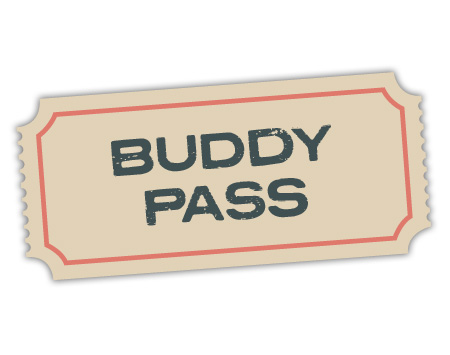 —AVAILABLE ONLINE ONLY—

Five one-day passes for only $25.00! Use them all for yourself or split them up among you and your buddies. Only available online and good for any day of the Porter County Fair July 23 through August 1.
---
(Concert tickets do not include admission into the fair—
the Buddy Pass is your best bet for general gate admission.)
Buy Tickets